It's been a busy 2018 so far.
The good news is that all that busy-ness has produced some real results! Here's what I've been up to in the last few months:
Isabella Alden Blog
I manage a website dedicated to sharing the life and written works of Christian author Isabella Alden. With weekly blog posts and daily updates on Facebook, it keeps me pretty busy!
But this year we (my techie friend Susan and I) made a few changes to the website we're pretty proud of:
We made Isabella's website ad-free. No more distracting ads for heaven-knows-what kinds of products!
We added a Privacy Policy page to the website, so visitors will know exactly how we do or do not collect or use their data when they explore the site.
We arranged to publish Isabella's Free Reads through BookFunnel. This is a big development for us. Every month we publish one of Isabella's novels or short stories for free on the site; but in the past, we published those Free Reads only in Adobe PDF format. We now publish them in PDF, mobi, and e-pub formats, and distribute them through BookFunnel. It took a lot of work hours to get to this point, but we think it was worth it!
My WIP
I've been hard at work on my own novel, too!
Back in January I shared my "word of the year" with you . . .
Finish
. . . and pledged to finish at least one writing project of my own.
I'm pleased to report that it looks like I'm going to meet my goal!
My current work-in-progress is coming along nicely. So far, I've written
77,739 words!
That's almost a complete book! Of course, I still have plenty of work to do to complete my novel, but I'm happy with my progress so far.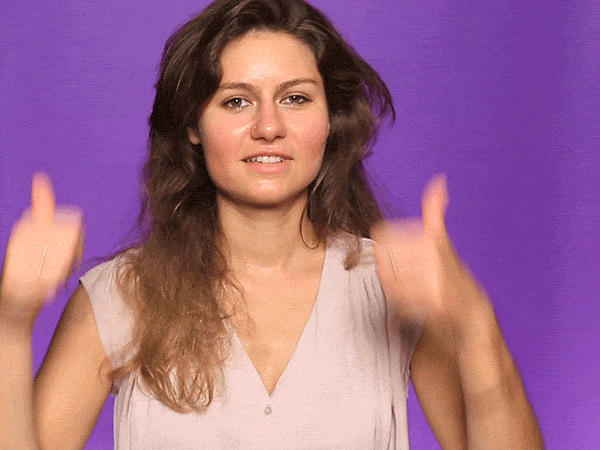 In my next post I'll share my novel's title and cover, so stay tuned!
All-in-all, 2018 is turning out to be a very productive year, and I couldn't be happier.
How's your year going so far?